This article features content related to an already expired object.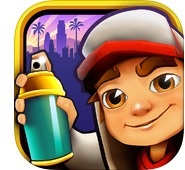 Subway Surfers World Tour: Los Angeles 2015 is the thirty-forth installment of the Subway Surfers World Tour series. This edition rereleased Wayne, an actor into the game along with his Chief Outfit, which costs 15

and also brought the new Outfit, which costs 30

and a new award was released: the No Acrobatics Award. The Cruiser board was also re-released into the game. It was released on Thursday, 14th May 2015.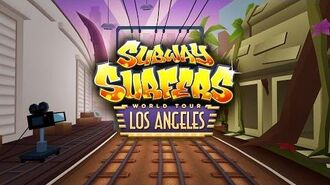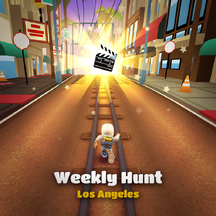 Ad blocker interference detected!
Wikia is a free-to-use site that makes money from advertising. We have a modified experience for viewers using ad blockers

Wikia is not accessible if you've made further modifications. Remove the custom ad blocker rule(s) and the page will load as expected.